From initial response through final inspection, Shield Construction & Restoration has the equipment, personnel, and expertise to meet the demands of a wide-variety of restoration needs. You can count on us to get it done now. Disaster can strike at any time. When it does, time is of the essence. We are a preferred restoration provider committed to your peace of mind. We are here 24 hours a day, 7 days a week. Just a phone call away.
Roofing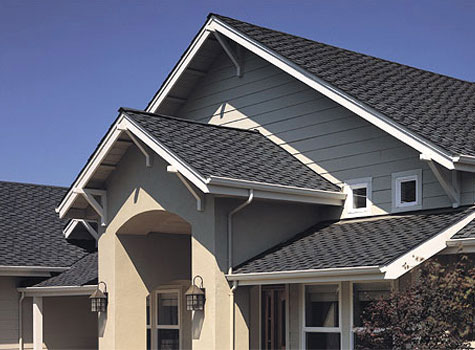 We will keep you updated and educated throughout every step of the insurance claim and repair process.  Shield Construction will go to work for you, gathering the proper information from you and negotiating your claim with your insurance company, insuring that you receive a fair outcome. We guarantee that our work will be completed in a timely manner, meeting and exceeding all established standards set by local building codes and laws. Using only the highest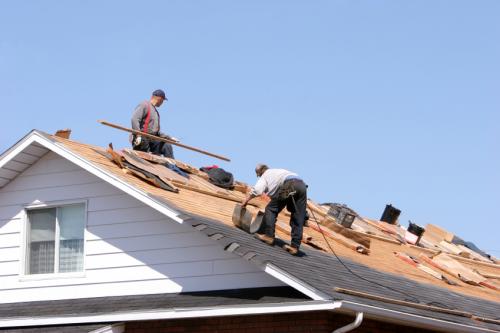 quality roofing and construction materials with a crew of expert craftsmen, we offer quality services and quality results. Shield Construction is a company composed of specialized staff that provides exceptional services in its field – focusing on roof damage.
Shield Construction proudly offers a 5 Year Workmanship Warranty in addition to the Manufacturer's Warranty. No matter what type of catastrophe your home has been hit by – hurricane, hail storm, windstorm, etc. – Shield Construction will work for you to make your home feel like home again.
We would appreciate the opportunity to provide you with a FREE inspection & evaluation. Call Shield  Construction today to discuss how we can be of service to you and your family.
Satellite Imaging
There is a new technology that has changed the course of the roofing industry and that is satellite imaging. Satellite Imaging is a comprehensive, customizable image-based solution infused with analytic and reporting capabilities. Satellite Imaging has given us the ability to offer our customers the confidence that when we give them an estimate they are getting exactly what they need, no more, no less.
Besides weather being a major variable for us at times, there are also times when a customer has a steep roof or their roof shape is complex. Using satellite imaging assists us in accurately measuring a roof to determine the square footage, lineal footage, pitch and calculate the waste.
Shield Construction not only uses this technology for efficiency and limits inaccuracy but gives the customer a great piece of mind, which sets us above other contractors.
Gutters
Shield Construction offers full service rain gutter installation and repair. Whether you need a complete seamless gutter system or a one foot section of gutter you can depend on us.  A properly installed seamless gutter system protects the foundation and structure of your home inside and out. Seamless gutters actually add to the beauty and resale value of your home because they protect it from damage caused by water drainage on your siding and other surfaces. The purpose of the gutter is to direct rain and melting snow from the roof away from the house.
Our products are made from the highest quality materials available and are installed by experienced and well-trained craftsmen. We pride ourselves on prompt professional service. We feature custom installation of seamless aluminum gutters available in a variety of colors.
Please contact us if we can answer any questions or for a free estimate.
Siding
Vinyl siding is an attribute you will certainly want for your home. It is the exterior cladding of choice. You may be surprised what you can achieve using vinyl siding, architectural trim and accessories. Vinyl siding, architectural trim and accessories, help create houses with distinctive style and unique character that appeal to homebuyers and homeowners alike.   It helps build communities of undeniable attraction and lasting value.
Vinyl is not only affordable but comes in a wide variety of color choices.  This will provide an attractive look for your homes exterior and save on additional painting expenses.
One of the most attractive features of vinyl siding is the reduction in maintenance time and expenses. Vinyl does not require on-going painting, finishing, and securing projects. If a single panel is damaged, it can easily be removed and replaced. With a little soap and water, you can wash off the dirt and dust that may accumulate on your home's exterior on a periodic basis.